Friends of the Sand House
Would You Be Interested in Becoming a Friend of the Sand House?
The Trustees of The Sand House Charity are looking to form a 'Friends of' group, inviting people with a passion for our city to join us in exploring, preserving, and promoting the legacy of the Sand House as one of the most enduring and valuable parts of Doncaster's rich history.
Becoming a 'Friend' will entitle you to a number of benefits:
Newsletters (typically 4 per year), containing details of the Charity's activities not usually included in existing public communications (this will include such things as our ideas and plans for future activities, and details of the exploratory work we do to uncover new information about the Sand House and its history)
Priority notification of events organised by The Sand House Charity incl. talks and exhibitions
Private Facebook group access to information not usually shared on our public Facebook page or other social media
Becoming a 'Friend' will benefit the charity by:
providing a steady stream of income, which allows the Trustees to be proactive in promoting and planning new events, projects and research.
showing potential funders the support that Friends provide to the Charity. (Large funders are often keen to identify the support that charities have, such as a number of subscribers. This also demonstrates long-term support.)
allowing research to continue into the history of the Sand House and its residents.
enabling us to continue to promote the Sand House, such as in schools and colleges, through producing more educational materials.
The annual subscription fee for a Friend of the Sand House is just £10.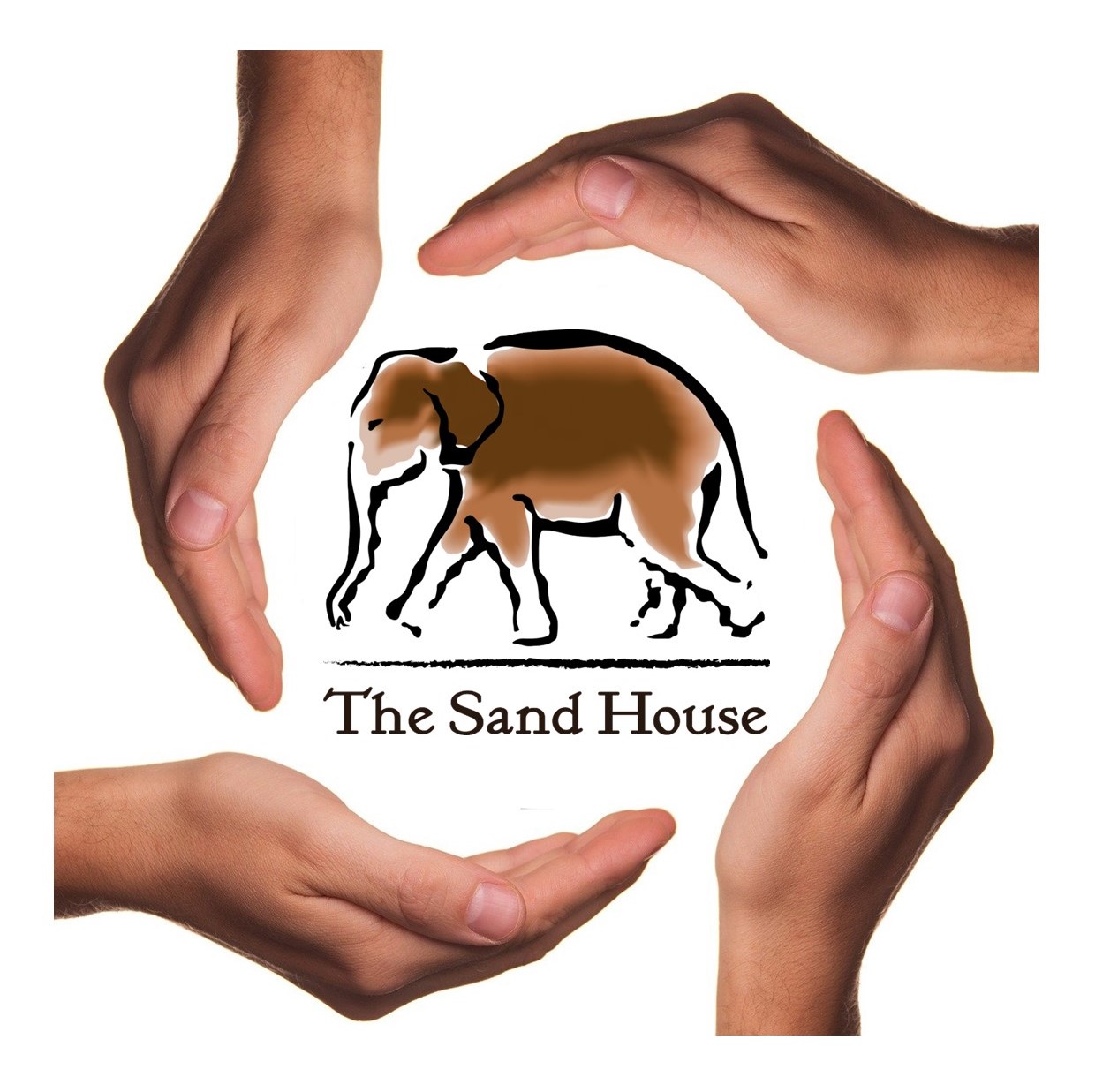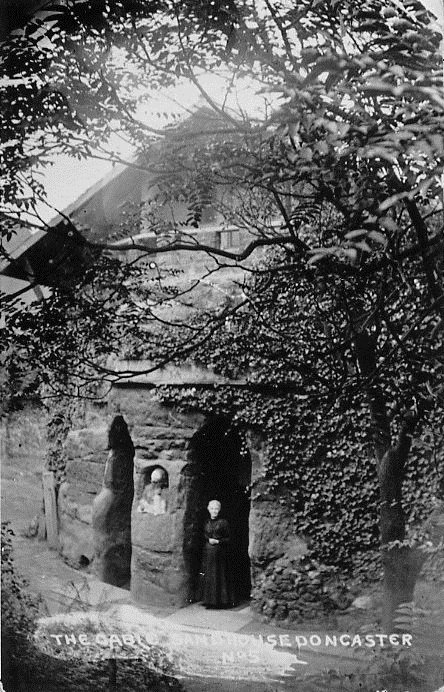 Would You Be Interested?
At this stage, we simply wish to determine the amount of support there is for the idea, which will proceed if we receive sufficient interest. If you would like to join us, we would love to have you. Please complete the form below.
(NB If you have any thoughts or comments on this idea, positive or negative, then please give us your views on the form. We'd love to hear your opinions, even if you don't feel you want to commit to it.)
Note 1 – Your details will be retained only if Friends of the Sand House is created, and they will be used only for the purpose of communicating with you on matters relating to Friends of the Sand House. Your PayPal details will not be passed to any third party.
Note 2 – If Friends of the Sand House is created, we shall be in touch to arrange for collection of your subscription, preferably by BACS transfer or, if not, via PayPal (but you don't need to have your own PayPal account to use this method, just a debit or credit card).
Note 3 – Subscribing to the Friends scheme does not confer any voting rights in the running of The Sand House Charity, which will continue to be run by its Trustees.